Hello everyone !
Long time no see! I was learning zbrush for a while.
Here is my new work. I wan't to recreate the robot from star wars fallen order.
But I came across some dificulties so I am looking for your wisedom.
here is my work on max :
the parts in black are mirrored.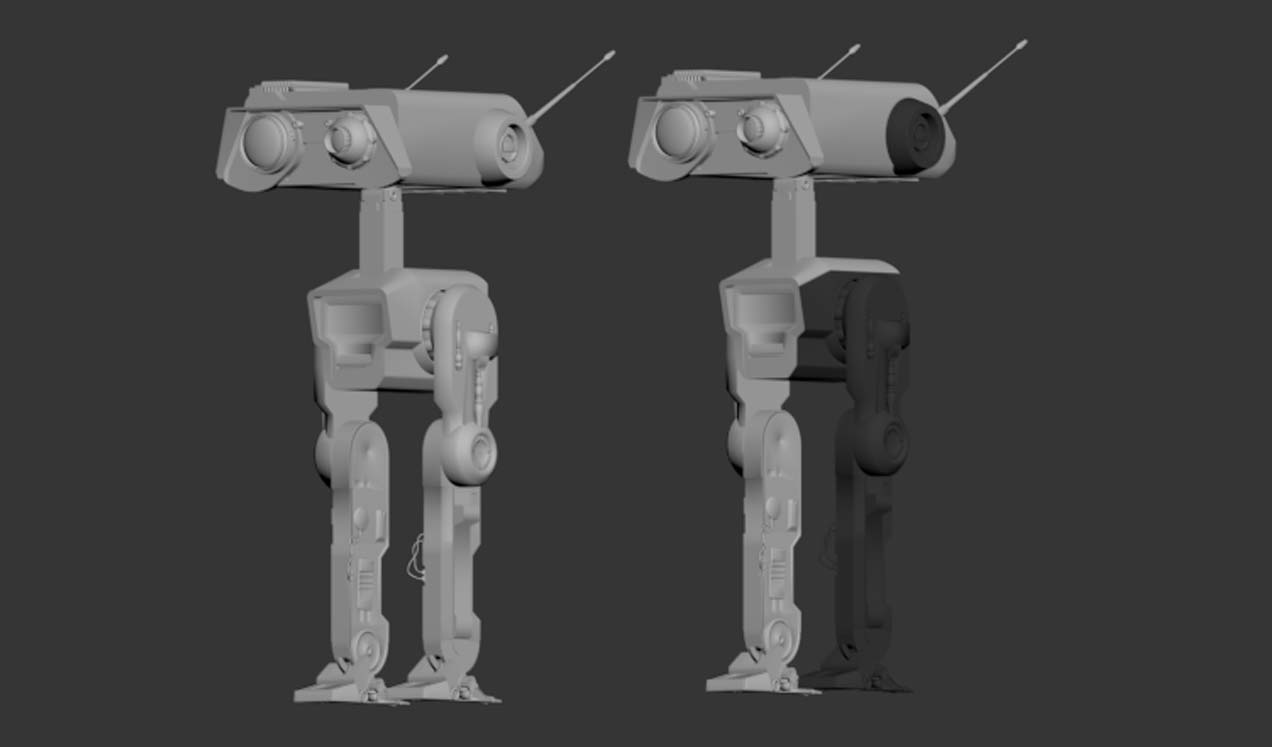 My UV's: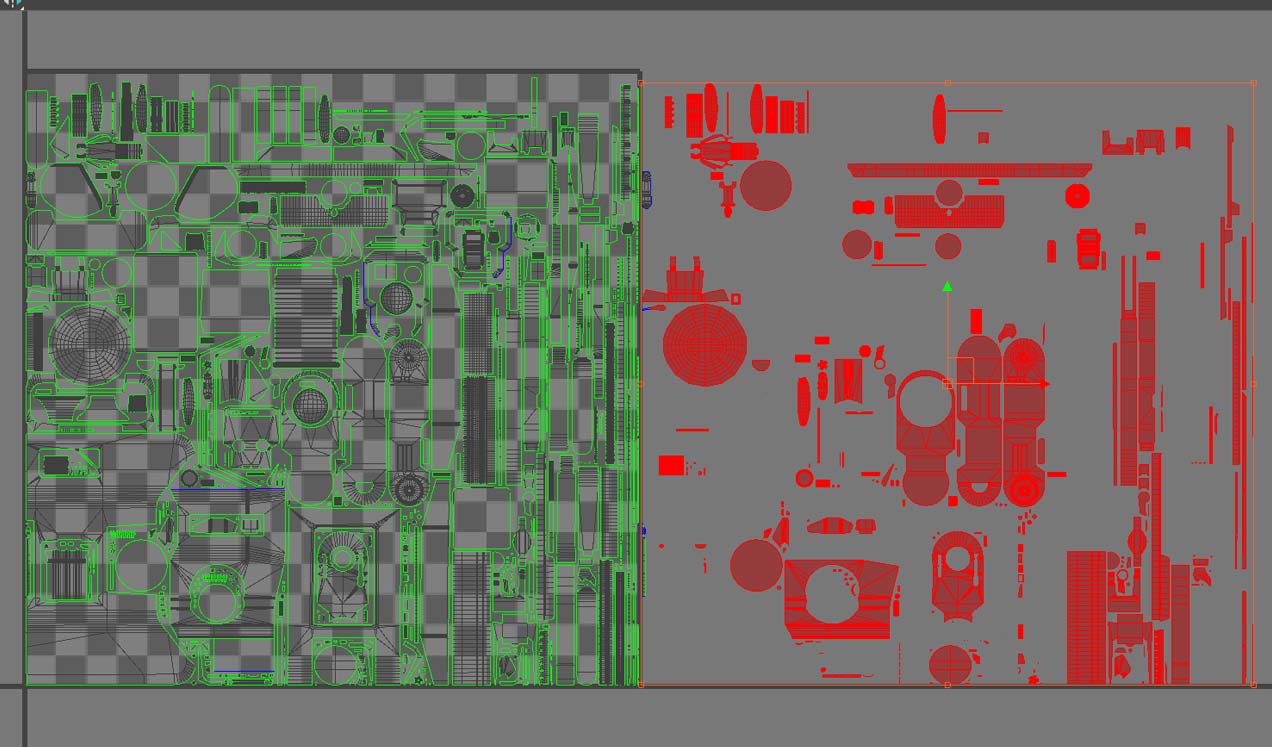 and with some texture checker :
the left side is duplicated on the right side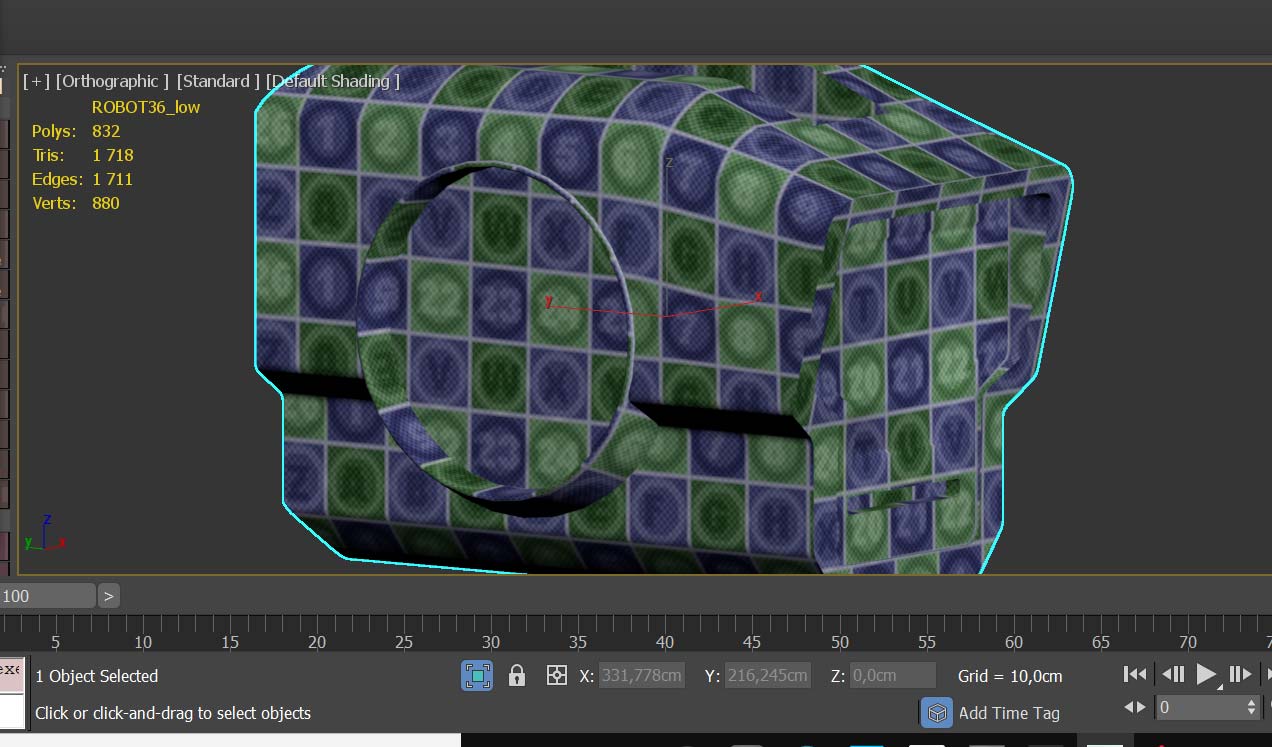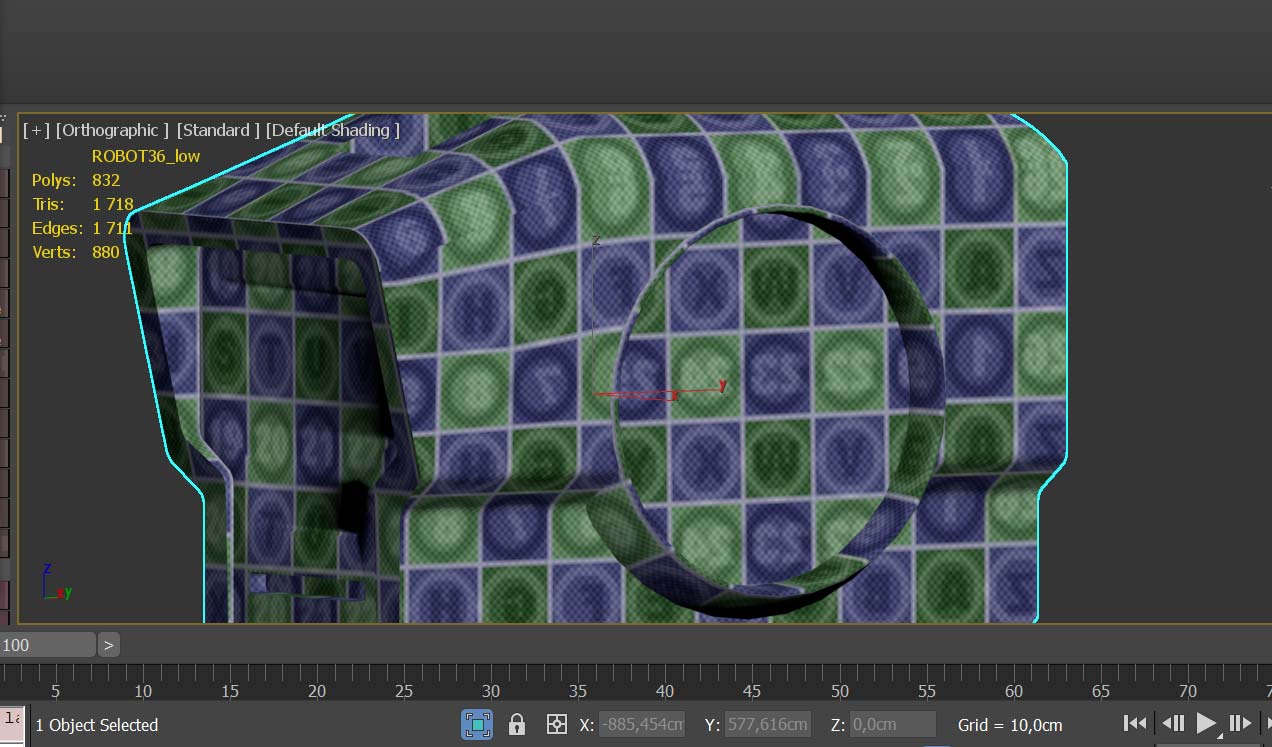 then I did the high poly in zbrush: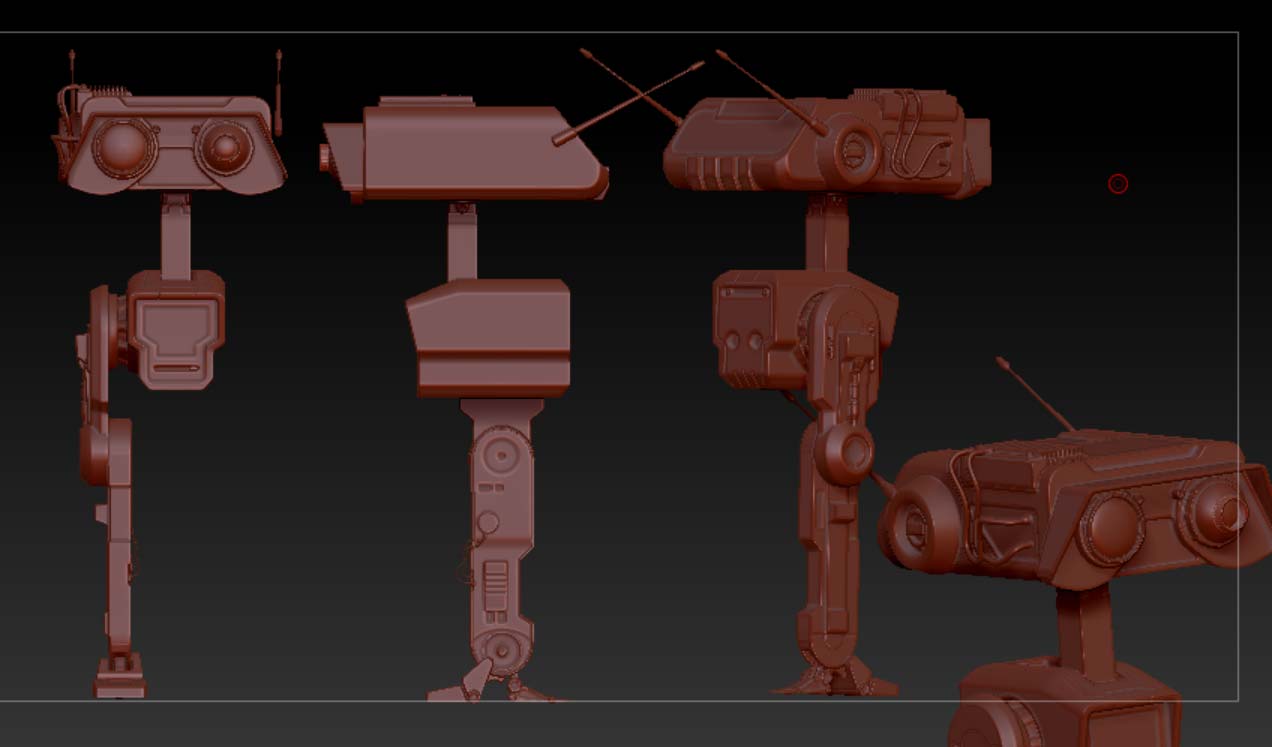 Then I decimated it and exported it to performed the bake in substance painter.
But I have an issue with the parts mirrored on the body. (not the leg. They worked great)
here: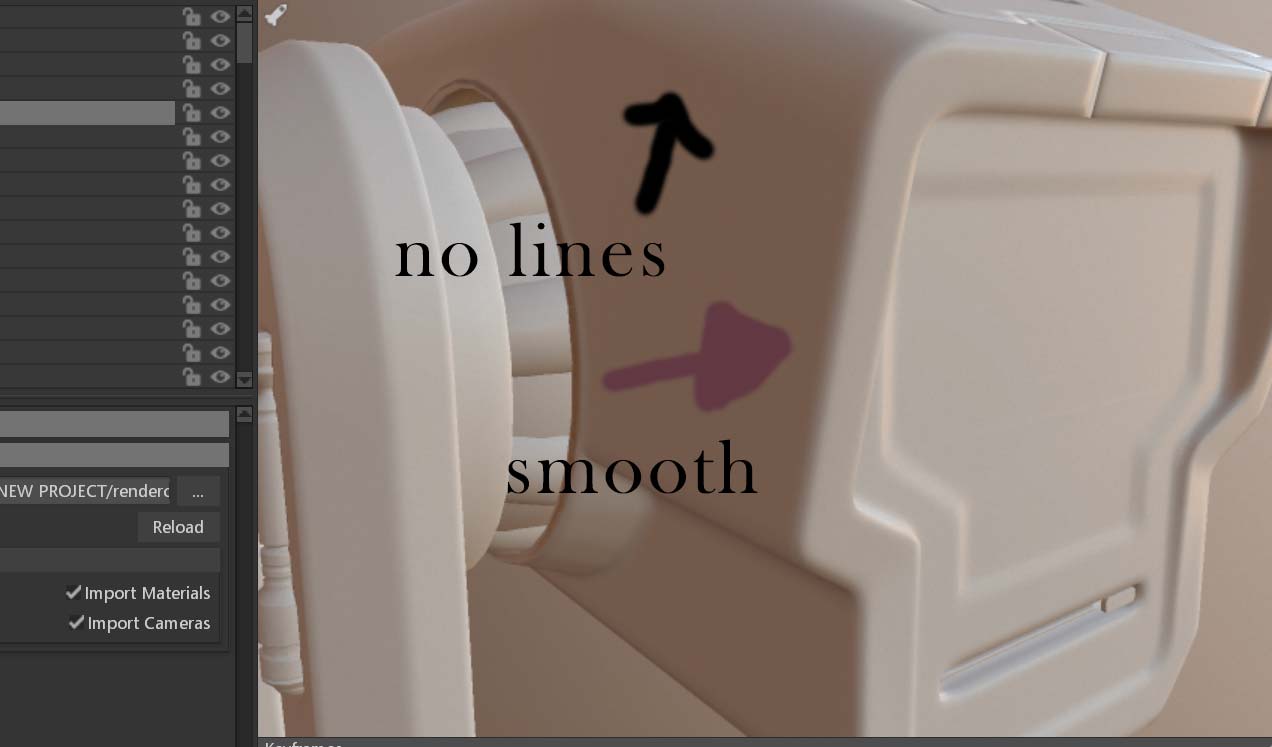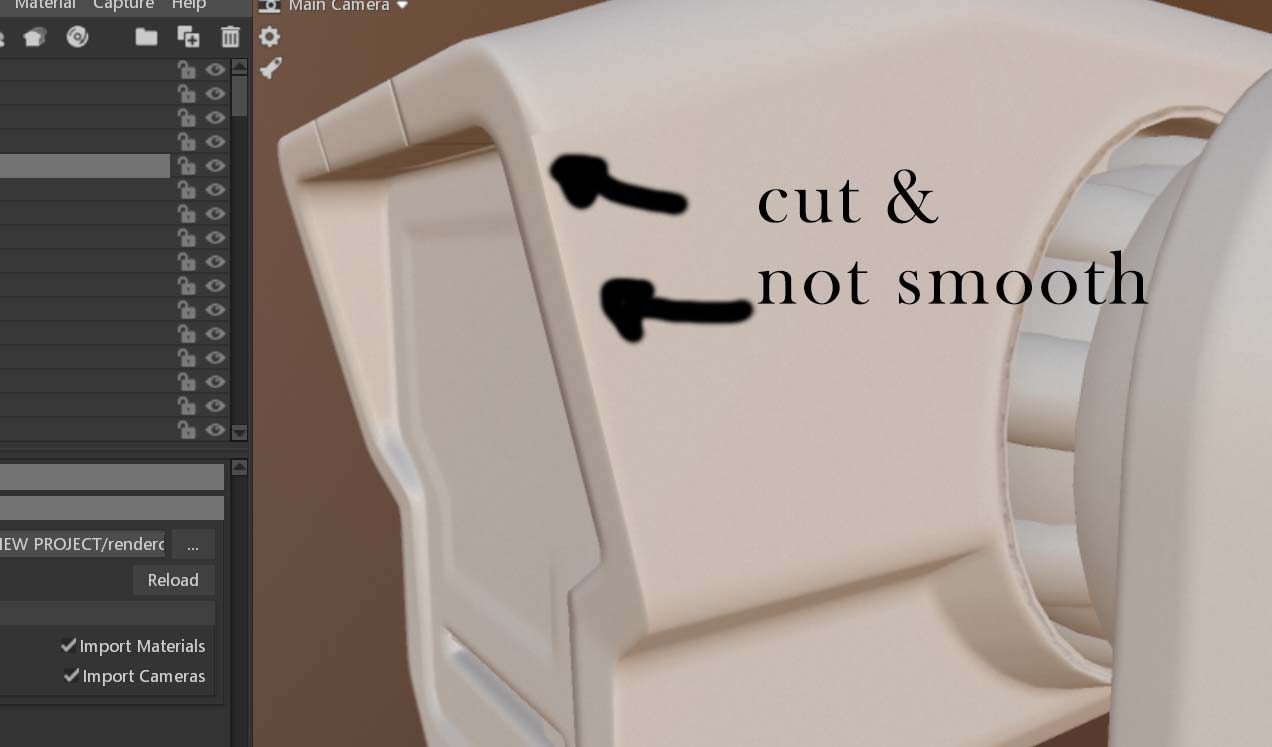 I will post next the world normal map wich I find very explicit. (doing a bake right now on substance in 8K...)
[edit]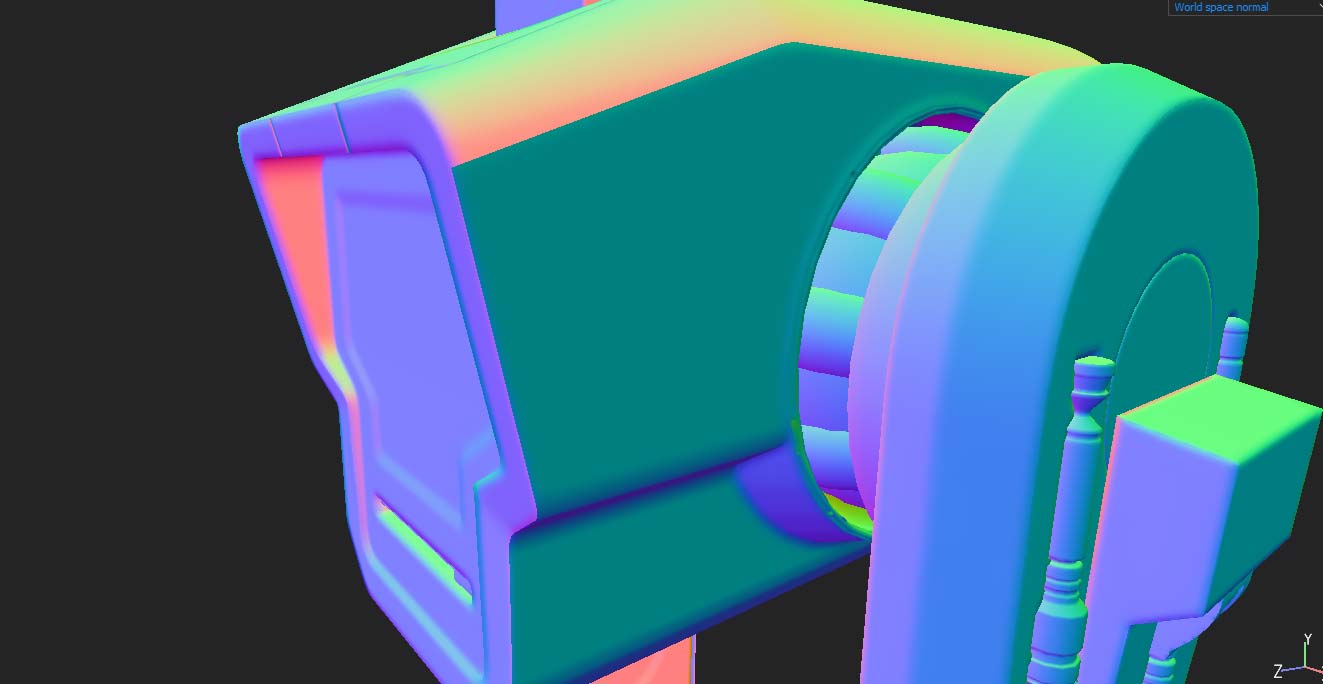 I even tried (after the "smoothing groups from UV shell" to put the same smoothing group as the original side... still the same mistake !
So the first probleme is this mirrored piece.
The second one is that I put everything on one UV layout !
So I have very small parts and huge ones in the same UV map.
I think I get some errors when I want to put some edge wear and tear because on the small it doesn't seems to find them ?
what do you think ?
Thanks