Hey everyone!
This is a cool little method to achieve more realistic wood textures/masks who think the standard SP wood textures just aren't enough!
The method I use just projects lines onto a mesh, which ends up looking like wood, depending what kind of texture you project.
Since you're projecting a 2D texture, unless you have absolutely insane resolutions, you might be able to achieve some nicer results using vector images. You can convert your texture into a vector map using something like Vector Magic online.
What I'm trying to achieve:
This is an SKS stock made from plywood, as you can see it's entirely made from these layers of wood.
Because of the shape of the stock and since the original block of plywood is sanded down to shape, all the weird wood-like shapes only appear on the sides. This can really easily be achieved by simply projecting thick lines onto the stock. Since I'm using a planar top-down projection, the way all the layers of wood appear will entirely depend on the shape of your actual mesh.
Here's a bunch of vector maps of plywood, they're not great but you could probably make something nice with them:
https://mega.nz/#F!VWZjUawI!CQbyinh51Pfo1td_qyPFZw
Step 1:
You need a texture of the plywood or wood lines that appear at the top of the stocks, I made myself this and converted it into a vector map:
For actual wood, and not plywood you could try something closer to this:
*I found this on Google so use at your own risk
*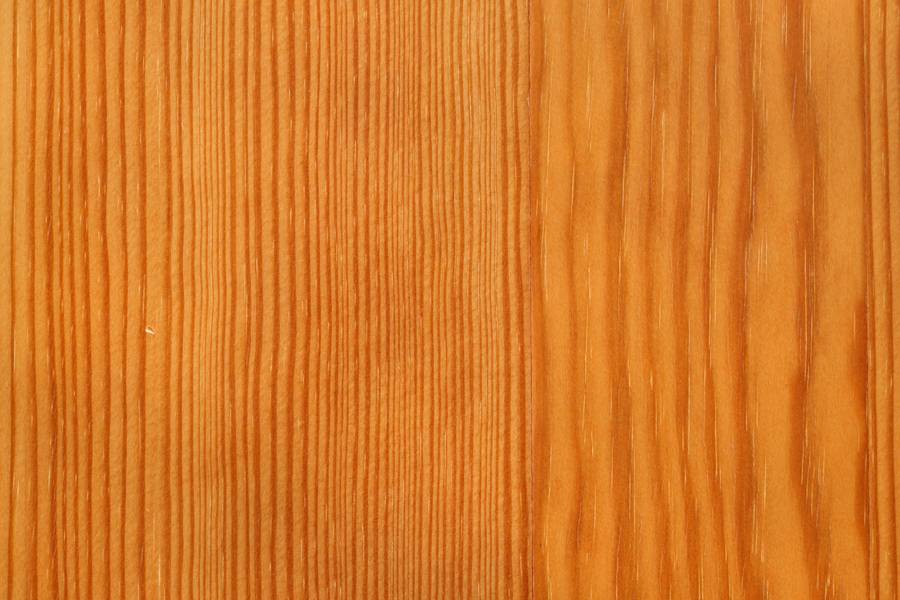 Step 2:
Get the lowpoly mesh you want to bake your texture onto and make sure it's unwrapped and already has been packed into your UV space.
Step 3:
Now you need to either clone it, or get your highpoly mesh. Highpoly mesh will have better results when you project the texture so it's best to use that.
Step 4:
Now make a material with your wood lines texture and assign it to the highpoly.
Step 5:
Add a 'UVW Map' modifier and set a planar projection on the highpoly. You can tweak this and try different projection methods, but I find planar ends up working best. Though you may notice completely vertical geometry ends up having the texture stretched. This is why it's best to use a vector map to avoid the obvious blurry stretching but it still doesn't look amazing. The projection works best on slanted or natural shapes.
Step 6:
Now switch back to your low poly and go into 'Render to Texture'. By default the hotkey is '0'.
Step 7:
At the top is where you can choose a renderer preset. The render you use determines how fast it renders and the quality of the render. I find the default scanline render has noise/dots over the texture. I don't remember which render preset I used for the M9 grip but that had very nice results. I'd recommend testing a few presets out because some can have a tonne of ray misses and some have completely broken colours.
Step 8:
With your lowpoly selected, click 'Pick...' under 'Projection Mapping' and select your highpoly/clone model that has the texture applied. It should add a 'Projection' modifier to your lowpoly, here you can adjust the cage which should by default be made, but if you don't like it you can click 'Reset' and then increase 'Amount' and 'Percent' values in the modifier to make sure it encompasses your lowpoly and highpoy.
Step 9:
To increase the quality of the render, go into 'Options...', under 'Global Supersampler', click 'Setup...', scroll down and enable Global Supersampler and switch to 'Max 2.5 star'.
http://i.imgur.com/cP9Q6Wa.jpg[img]http ... pnKhVs.jpg
[/img]
Step 10:
Back in Render to Texture, make sure you have 'Use Existing Mapping Channel' switched to and that the channel is 1.
Step 11:
Under 'Output' click 'Add...' to add a texture that you want to render and select a diffuse map. There are many other maps to choose from so Render to Texture has lots of different capabilities. I've used it before to bake a really highpoly fur rug onto a plane and made that into a tillable texture, since you can render heighmaps you can also create parallax/tesselated materials with the texture so your imagination is the limit.
Step 12:
You can now change the properties of the map you're going to export, here you can choose where to export it and with what name.
Step 13:
Select your resolution for the output texture, preferably something low to make sure it actually renders correctly. By default if a ray misses whilst rendering it will show up as a red pixel. I've had this happen multiple times and I haven't been able to pinpoint the problem. Adjusting the render preset as well as tweaking Options above and messing with the cage of the lowpoly somewhat tackles this.
Step 14:
Now render your texture, make sure you have your lowpoly selected and your highpoly is visible and overlapping your lowpoly just as if you'd be baking for substance painter. It should bake the highpoly onto the lowpoly and save it wherever you chose. If you want to see whether the final texture looks okay on your lowpoly, make a new material for your lowpoly and apply the texture to it and it should update every time you render as long as the name stays the same.
Vector maps by default aren't very high in quality, the idea is to use the rendered texture in conjunction with other wood textures/fibers. You could instead of using a texture of coloured lines, simply use a black and white texture of lines and use the rendered texture as a mask in substance painter.
Proof: